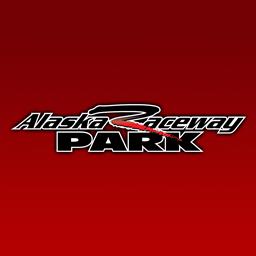 5/23/2020 - Alaska Raceway Park
Palmer, AK
Memorial Weekend Open Practice
Due to COVID-19 this is scheduled as an open practice only. We'll run open practice from 2 until 7 to give everyone a chance to get their setups ready for our first points race on Saturday, June 6th.
Stella's will be there and Fran will be serving up ice cold Coors Light on the spectator side.
We have a limited number of spectator spots available, and social distancing is required. Fabric face coverings are recommended, and please stay home if you are not feeling well.
GCI Late Model

3 entries

Baby Grand

4 entries

S&P Certified Car Care Legends

9 entries

Pruhs Construction Thunder Stocks

5 entries

Bomber Stock

1 entries

Sprints
Alaska Dirt Late Model Series
5599 S Race Way

(Mile 10.4 Old Glenn Highway)
Palmer, AK 99645