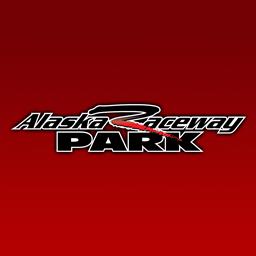 11/13/2023
Alaska Raceway Park
---
Mann Family Dental Bandolero Sponsor for 2024
Mann Family Dental has sponsored our Bandolero class for the 2024 season.
Dr. Tyler Mann recently joined the ARP family as a driver in the Baby Grand class. His commitment to ARP recently extended to our Bandolero class, which enters its 4th season at ARP in 2024.
Mann Family Dental is located in Wasill at 4641 E. Frontier Plaza Dr. and specializes in family dentistry (pediatric, preventative & restorative) as well as cosmetic, dentures, and orthodontics. You can find them online at http//mannfamdental.com, on Facebook or call 907.373.2227
We appreciate your partnership and look forward to an awesome 2024 season!
---
Submitted By: Michelle Maynor
Back to News