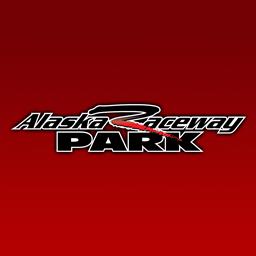 7/31/2023
Alaska Raceway Park
---
NASCAR/INEX races this weekend & your chance to DRIVE!
Saturday August 5th features a full day of NASCAR & INEX races, as well as our kids power wheels event. We'll be hosting a special 70-lap Legends race in honor of Lance Mackey. Daily admission is $15 for adults, $12 for military & seniors, $10 for youth, and kids 10 and under are free.
ALSO! We have rescheduled the Kid's Power Wheels Races for this weekend! If you're kiddo has a Power Wheels and wants their shot at winning a prize on the track bring them, their Power Wheel, a helmet, and a signed permission slip. You can find the registration and release forms here: https://www.raceak.com/press/article/136120.
Sunday August 6th is the Rotary Drives event, where you can drive your own vehicle on the NASCAR track and raise money for Rotary. Forms, tickets and more info is available at https://alaska.tracksideapp.com
Thank you and we'll see you at the races!
---
Submitted By: Michelle Maynor
Back to News