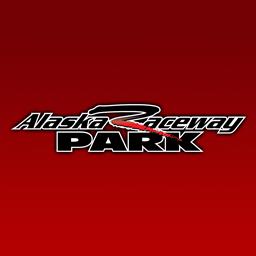 7/20/2023
Alaska Raceway Park
---
Lance Mackey 70 Lap Legend Race announced
Saturday, July 29 will feature a 70 Lap Legend race in honor of Lance Mackey. The race format will be two 35 lap features, with a full inversion of the first finish for the second start.
It was appropriate that Lance drove a "Legend" car. Already a legend in dog mushing, in a short time, he became a legend on the NASCAR track, flaunting his fox tail decoration and a big grin as he passed competitors. He was a fan favorite not only for his innate racing ability but also for his spontaneous and genuine joy in winning a race. We were happy that Lance was able to compete in racing "Outside" which brought even more luster to the legend.
We look forward to honoring Lance on the 29th with a special race for a racing Legend.
---
Submitted By: Michelle Maynor
Back to News