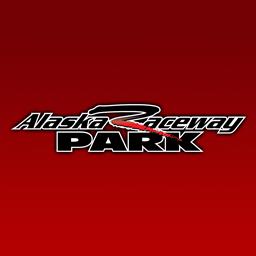 4/26/2023
Alaska Raceway Park
---
Legend Tire Update
Good news is we have tires coming from INEX!
We did not get the full order requested but we were told we'll be able to get additional tires mid-season. What that means is we're allocating one set per car to make sure everyone gets some fresh ones prior to the season start. After everyone has had a chance to get a new set those that ordered extras will be able to pick those up.
We understand it's not ideal for everyone but it's important all racers have the opportunity to get fresh rubber and be able to compete. Priority will go to those registered for points for the season.
We'll get invoices out to you via email and you can pay anytime between now and when you pick them up. If you've got any questions, please let us know.
Thank you for understanding and for your patience
---
Submitted By: Michelle Maynor
Back to News