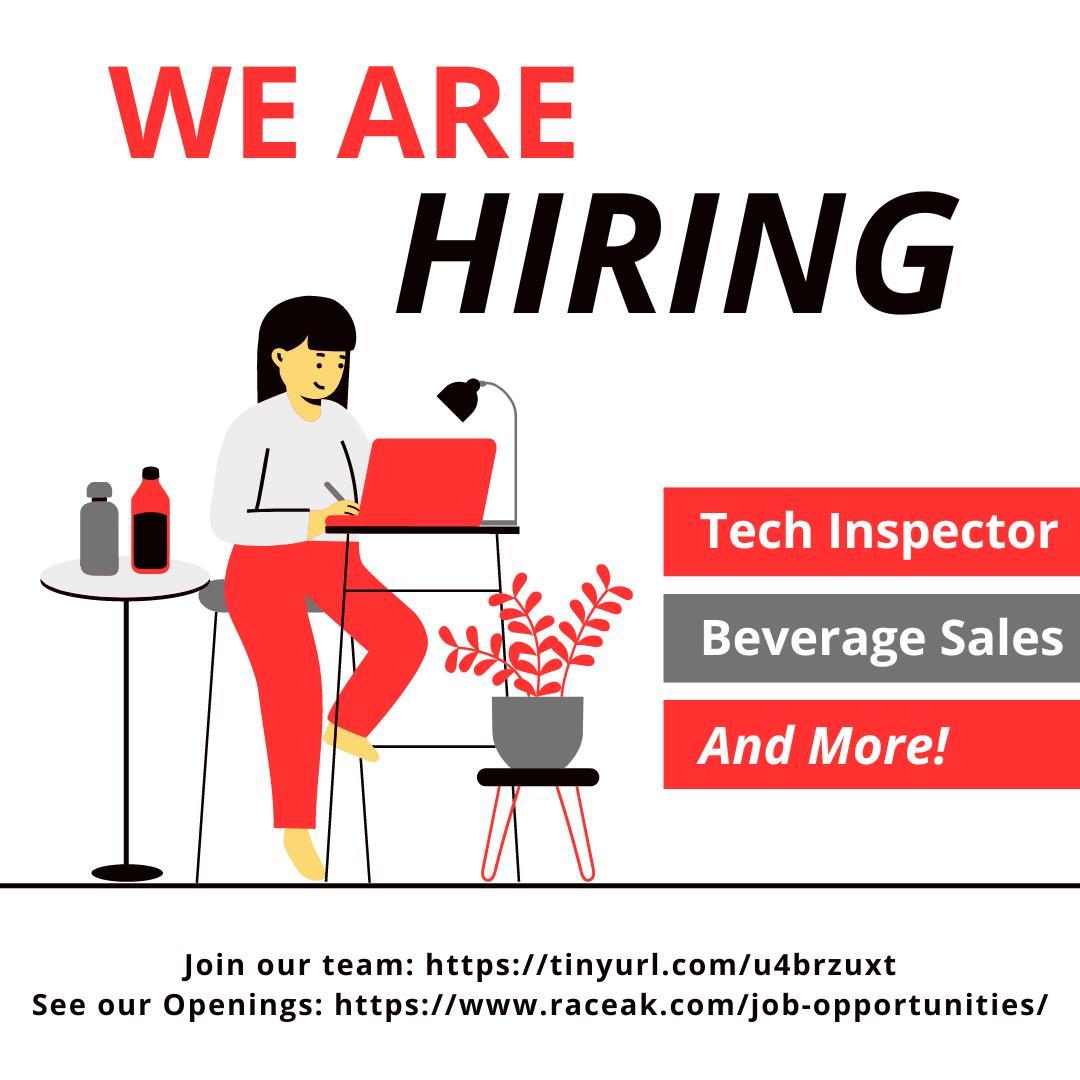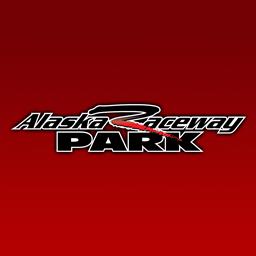 4/11/2023
Alaska Raceway Park
---
We need YOU! Fun summer jobs within.
We're hiring for summer positions - the pay isn't great but the job is. If you enjoy racing we've got some positions for you.
You can work just the Oval or just the Drags or both. Pay starts at 10.50 an hour with yearly raises, DOE. Benefits include family passes to all events, as well as discounts at the gift shop and snack shop.
Qualified individuals should have great personalities, be willing to pitch in where needed, be team players, and enjoy what they do.
For a list of job descriptions and applications, click here:
https://airtable.com/shrOAEUtSpy8nJXFQ
To go directly to the application, click here:
https://tinyurl.com/u4brzuxt
Work Dates:
(*is short shift, depending on your position you may not be on the schedule)
Oval Only
May: 10*, 13, 24*, 27
June: 10, 17
July: 1, 15, 29
August: 5, 19
Sept.: 2
Drag Only
May: 14, 19*, 28, 29
June: 3*, 11, 16*, 18, 24*, 25*
July: 2, 3*, 4, 16, 21*, 22*, 30
August: 13, 18*, 20
Sept.: 3, 4, 15*
Both
May: 10* 13, 14, 19*, 24* 27 28, 29
June: 3*, 10, 11, 16*, 17, 18, 24*, 25*
July: 1, 2, 3*, 4, 15, 16, 21*, 22*, 29, 30
August: 5, 13, 18*, 19, 20
Sept.: 2, 3, 4, 15*
Overnight/Late Shift days
May: 12, 13, 26, 27, 28
June: 9, 10, 16, 17, 30
July: 1, 2, 3, 14, 15, 28, 29
August: 18, 19
September: 1, 2, 3
---
Submitted By: Michelle Maynor
Back to News