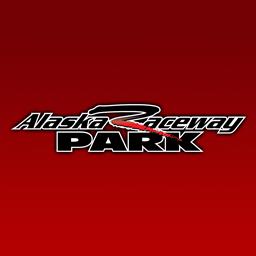 1/16/2023
Alaska Raceway Park
---
NHRA Chassis Certs Scheduled
NHRA Northwest Division Technical Director Russ Smith will be here over Memorial weekend to do Chassis Certifications.
Chassis Certs are required on all cars running 9.99 or quicker unless they fall under the Street Legal rules.
You can sign up to be certified here: https://forms.gle/Gsj5D9Qqr8i6uUqE6
We MAY add a certification day in Fairbanks, depending on the number of chassis that need to be certified up there. Please indicate that on the form if you need that.
Questions? Contact Michelle at 907.355.7223 or via email - bl@raceak.com
---
Submitted By: Michelle Maynor
Back to News