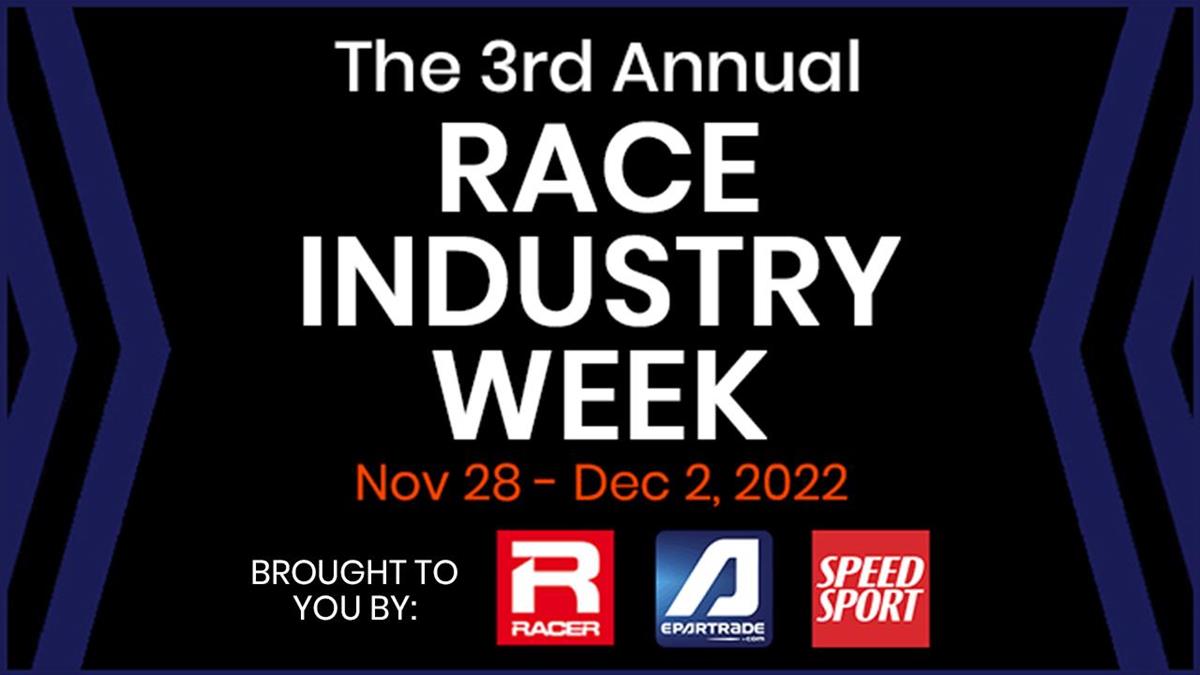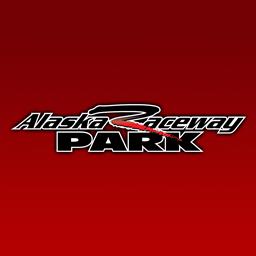 11/23/2022
Alaska Raceway Park
---
3rd Annual Race Industry Week by Epartrade
EPARTRADE, RACER and SPEED SPORT are providing 5 Days and 55 Hours of LIVE Business and Technical Webinars from race industry leaders, race sanctioning organizations and key industry suppliers from around the world.
NASCAR, IndyCar, F1, Le Mans, WEC, NHRA, IMSA, MotoGP, Trans Am, WRC, USAC, SCORE, BTCC, SRO, Stock Car Brazil, Formula E, Extreme E, SCCA, SVRA, Gridlife, Global Time Attack, World of Outlaws, Short Track, Land Speed, Off-Road, World Supercross, Pikes Peak, NASA, Supercars Australia, Nitro Rallycross, Turismo Carretera and more…. The list of speakers is SPECTACULAR.
125+ Race Industry Leaders are confirmed, including Justin Marks, Steve Phelps, John Force, Brittany Force, Robert Hight, Tom Kristensen, Kelley Earnhardt Miller, Clay Millican, Erica Enders, Jay Frye, Mike Beam, Marcus Smith, John Doonan, Alan Gow, Kyle Petty, Mike Hull, Beth Paretta, Jim Campbell, Sheikh Salman Al-Khalifa, Mark Rushbrook, David Wilson, John Clagett, Ed Pink, Pierre Fillon, Greg Gill, Jason Dienhart, Lyn St. James, Cal Wells, Bisimoto, Carlos Ezpeleta, Adam Bailey, Kevin Miller, Rob Herrod, Linda Vaughn, Michael Cobb, Wilfried Eibach, Brian Carter, Tony Parella, Chris Stewart, Matt Martelli and many more….
Michelle has been invited to be a featured speaker during the 3rd Annual RACE INDUSTRY WEEK, Monday afternoon at 3:30 PM PST.
Please join me. No charge to attend.
CLICK HERE TO REGISTER: https://www.epartrade.com/more/onlineraceindustryweek
---
Submitted By: Michelle Maynor
Article Media
Back to News