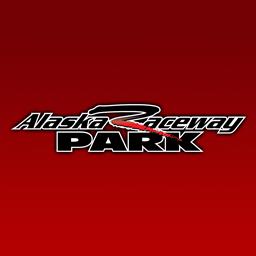 9/13/2022
Alaska Raceway Park
---
Alaska Real Estate Connection No Prep Street Night this weekend!
The final Alaska Real Estate Connection No Prep Street night is scheduled for this Friday, September 16th. Pit gates open at 4 and we'll be on track no later than 6.
As an added bonus, the 2022 Wally race and scooter races will be held the same day.
The top 10 in each points class can compete for the NHRA King of the Street Wally trophy. All motorcycles registered for points and all junior dragsters are also eligible to compete for their Wally trophies as well.
The top 16 cars on "the List" will be competing for the NHRA Speed for All trophy.
Come out and enjoy our final race event of 2022. You can follow that up Saturday and Sunday with the Arctic Alaska SCCA races.
---
Submitted By: Michelle Maynor
Back to News