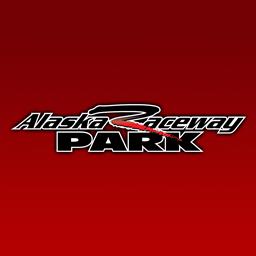 8/24/2022
Alaska Raceway Park
---
AK Racewars 2022 this Weekend!
CAR SHOW
DRAG RACING
BURNOUTS
2-STEP
LIMBO
BASS
LIVE DJ
GIVEAWAYS ALL DAY
FOOD TRUCKS
VENDORS
DANCE PERFORMANCES
More info:
??: https://tunerempire.com/collections/ak-racewars
Gates open at 8 am
Tech starts at 9 am
Test and Tune at 11 am
Drivers Meeting at 2 pm
Qualifying at 2:30, 3 and 3:30
Eliminations of the quick 8 at 4, 4:30 and 5
Test and tune during that time as well.
Trophies for winner & runner up in:
Fastest AWD
Fastest FWD
Fastest Import
Fastest Domestic
Fastest Overall
Best Reaction time (during qualifying & eliminations only)
Are you a bracket racer? At the drivers meeting we'll organize a $40 cash buy in bracket race. Cash to be split 60/40.
Wanna grudge match your buddy? Pair up in lanes 5/6 and we'll run ya heads up.
---
Submitted By: Michelle Maynor
Back to News