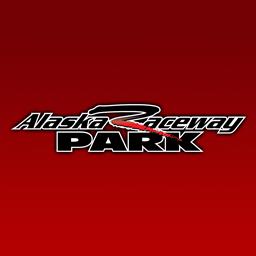 8/18/2022
Alaska Raceway Park
---
The "List" has a New Leader
Allen Garrett has topped the "List" of fastests Alaskan Street Cars. At the last Alaska Real Estate Connection No Prep Street races held on August 12th, Allen drove his 2003 Mustang 8.834 seconds and 161.75 MPH.
The rest of the list has been updated and is here:
https://docs.google.com/spreadsheets/d/1iXkDTQFaIJibrv0jTy8T1l7ZGddR5yavuAR4Q9H-oB4/edit?usp=sharing
The top 16 drivers are eligible to compete for the NHRA Speed for All Wally at the August 21st race. The bracket will be heads up, pro tree and the winner will take home the Wally and some NHRA swag.
The final Alaska Real Estate Connection No Prep Street night will be Friday, September 16th. Gates open at 4, on track by 6. Tickets are available now at https://alaska.tracksideapp.com
---
Submitted By: Michelle Maynor
Back to News