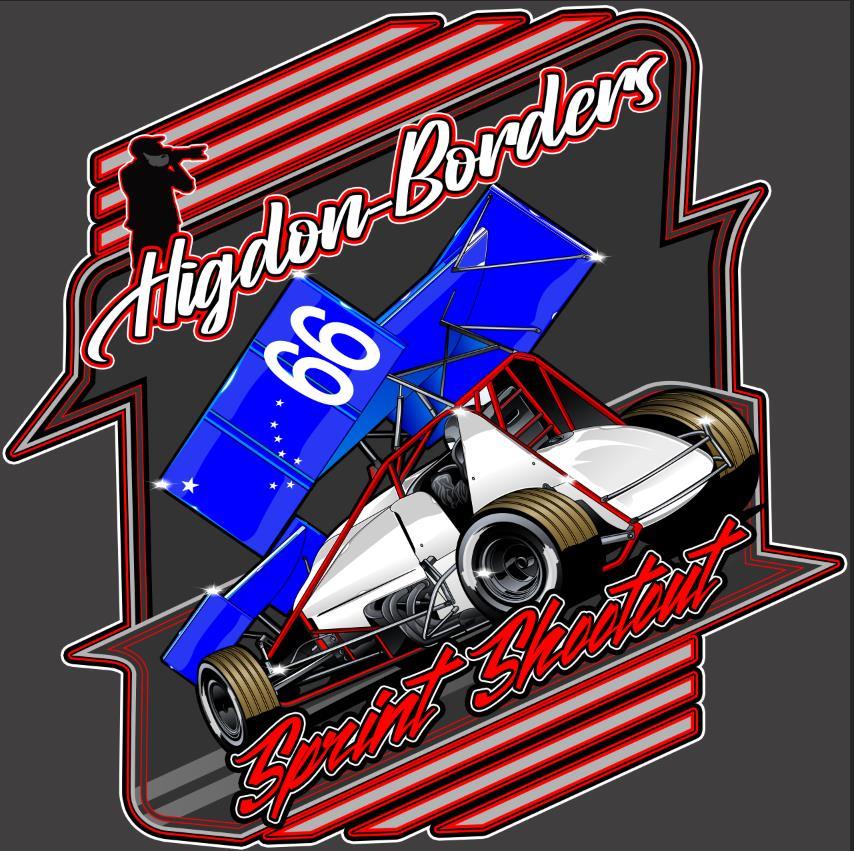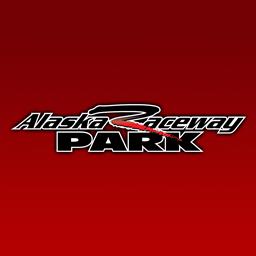 8/16/2022
Alaska Raceway Park
---
Mega Race Weekend Ahead!
Get ready for an epic race weekend! We begin with our NASCAR and INEX oval track Saturday August 20th. It's a mega race day as we finish the race from August 7th and then have the Higdon-Borders Sprint Shootout brought to you by JD Steel. Come for one race or stay for both! Spectator gates open Saturday at noon. We'll finish the heats and features from the 7th starting at 1 pm, then qualify at 5 for the race at 6.
Sunday the 21st is our NHRA Wally races where the best of the best battle it out for the coveted Wally trophy. We'll also have a gamblers bracket and our annual Scooter race. Gates open at 10, test and tune is at 11 and eliminations start at 2. Admission is 15 for adults, 12 for military and seniors, 10 for youth and kids 10 and under are free. Save time and get your tickets online at raceak.com Thank you and we'll see you at the races!
Aug. 20th Schedule:
11:30-12:45 Open Practice
1:00 Finish Heats from 8/7: Baby Grand (12); Thunder Stock (12)
Finish Features from 8/7: Bandos (12); Late Models (twin 50's); Legends (30); Bomber (20); Baby Grand
(30); Thunder Stock (26)
? until 4:15 Open Practice
4:20 Drivers Meeting
5:00 Qualifying Starts
6:00 Invocation & Anthem, Heats & Features start
HEAT:
Bando (8); TS(12); L (12); BS(12); BG(12);
LM (practice); Sprint (10)
FEATURE:
Extreme Fun Center Bandoleros (12)
Bomber Stock (20)
Baby Grands (30)
Sprints (15)
Pruhs Construction Thunder Stock (26)
The Legends of Classic Country 100.9 (30)
GCI Late Models (50)
---
Submitted By: Michelle Maynor
Back to News