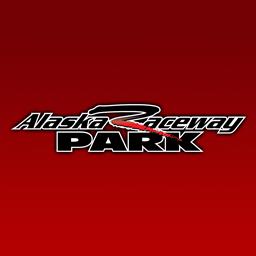 5/9/2022
Alaska Raceway Park
---
Alaska Raceway a Top 6 Finalist in the Advance My Track Challenge
Alaska Raceway Park is a semi-finalist in the Advance My Track Challenge hosted by NASCAR and Advance Auto Parts. Twenty-two tracks have participated in the Challenge, which started April 5 of this year. Racers and fans have been voting for Alaska Raceway Park since then, and the first round of voting is complete. On Saturday, May 7 the six finalists were announced. Voting for the final stretch of the challenge opens on Monday, May 9 and runs through Friday, May 13.
The grand prize is $50,000 which will be used for track and community improvements. In 2021 Alaska Raceway Park was awarded third prize funds, making track improvements possible such as building a playground and pave a walkway for handicapped access.
To vote for Alaska Raceway Park visit www.advancemytrack.com. For more information visit raceak.com or contact Michelle at 907.355.7223.
---
Submitted By: Michelle Maynor
Back to News