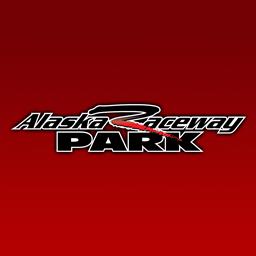 8/21/2017
Alaska Raceway Park
---
Race Rules Clarificaion
Quick message to our late model drivers before this Saturday's race:
While we missed our last race day and our tire rule states two new tires per "competition" race day, only two new tires will be allowed per late model car for this Saturday, August 26 race.
Please contact Earl & Karen Lackey NASCAR Directors at 907-355-7223 or email mgr@raceak.com if you have any additional questions.
Thank you!
---
Submitted By: Krystin Bogan
Back to News