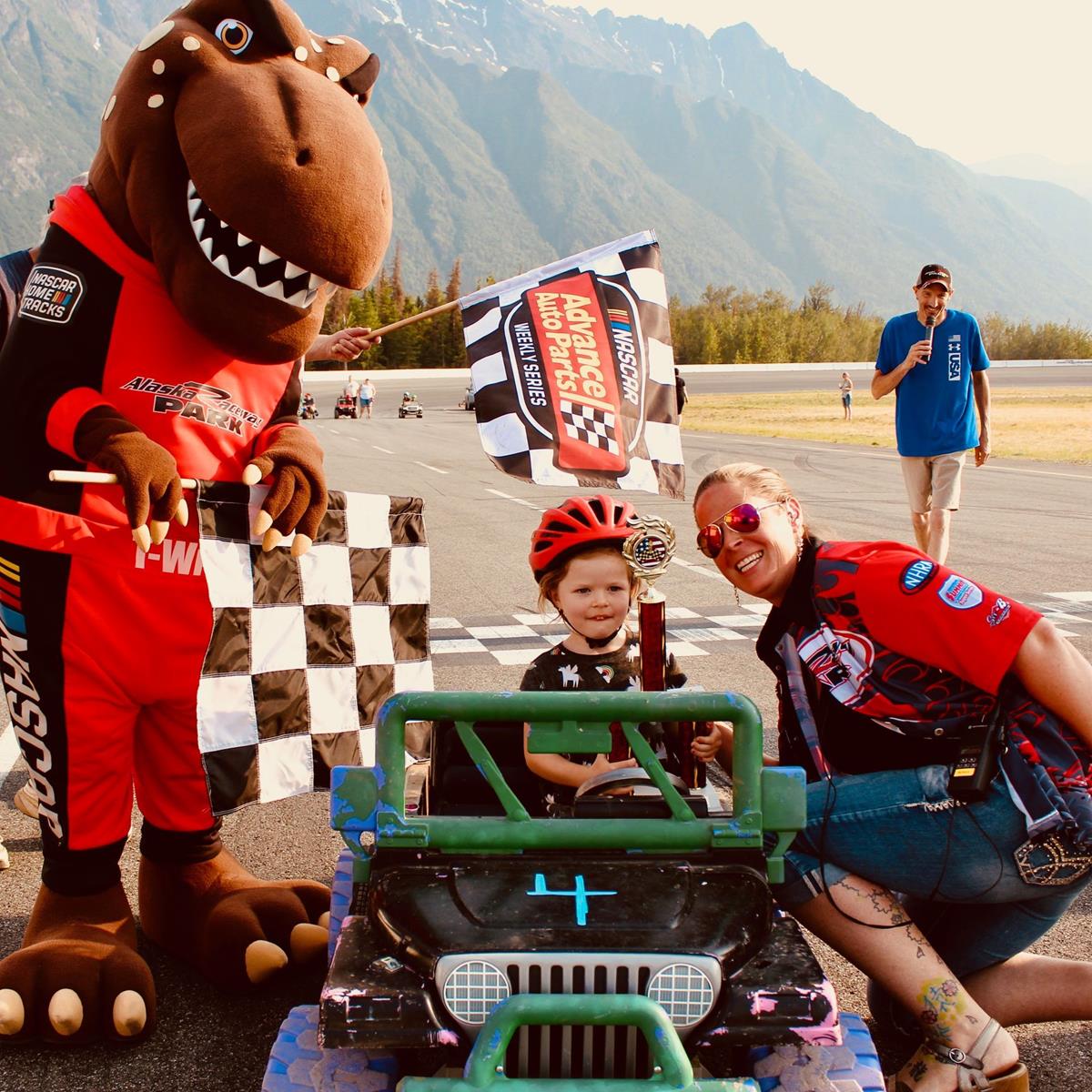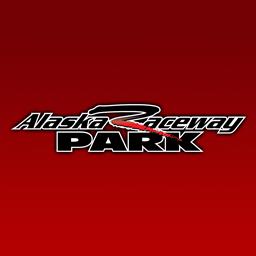 7/18/2022
Alaska Raceway Park
---
No Prep, NASCAR/INEX, NHRA and Power Wheels
What a weekend we have ahead!
Friday is our next Alaska Real Estate Connection No Prep Street Night. This pit gate only event opens at 4 and we will be on track by 6. It's $25 to run your car and special price admission is just $5.
Our annual Kids weekend Power Wheels event is back! Join us Saturday July 23rd for NASCAR and INEX racing and our special Power Wheels races for the kids! Spectator gates open at 3, qualifying is at 5 and green flag drops at 6.
Be sure to join us in the pits after the races as Copley Racing will be giving away 6 scooters and there will be drinks and treats donated by Zanto racing, Jones racing and Northrim Bank.
Follow that up on Sunday at the Strip with a full points day and more power wheels races! Gates open at 10, time trials at 11 and eliminations start at 2.
Daily admission is $15 for adults, $12 for military & seniors, $10 for youth and kids 10 and under are free.
Entries for the Power Wheels races must include a minor release form http://www.raceak.com/downloads/get.aspx?i=517942
and a registration form:
http://www.raceak.com/downloads/get.aspx?i=649746
Both forms will be available at the track as well.
Race Procedure: Race down the front straightaway at the ARP Oval or the return road at the ARP Strip. Race will be held before the feature race (Oval) or after the first round of eliminations (Strip).
Prizes: Trophies to top 2 in each class
Safety: Helmets are required; bicycle helmets okay, must be securely fastened; No push starts; no crashing
Waivers: All kids must have a waiver signed by BOTH parents, or sole legal guardian/parent if situation fits
Sign up: Racers must enter & impound their Power Wheel prior to the Heat Races (Oval) or prior to Eliminations starting (Strip). Vehicles will be available for pick up after the races are over.
Vehicle specs: 4 wheel power wheels only (no bikes, scooters, etc.); MUST BE ELECTRIC;
Power: Open to 6 or 12 volt power wheels, mods okay but keep it under 5 mph.
Parents: Remember, this is FUN and it's for the KIDS. Parents may stand on the inside of the track so as not to block the view from the grandstands.
We're located at 5599 S. Race Way Thank you and we'll see you at the races!
---
Submitted By: Michelle Maynor
Back to News