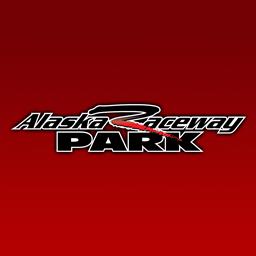 5/28/2021 - Alaska Raceway Park
Palmer, AK
AK Race Car Technology Seminar
This seminar brings the latest in race car setup information and ideas presented by one of the leading authorities and participants in circle track racing.
Presented By: Bob Bolles, owner of Chassis R&D and CRD Publishing, and Senior Technical Editor for Speedway Illustrated magazine, former STE for Circle Track magazine.
The presentations will cover the race car from bumper to bumper and includes complete Geometry Technology for the front and rear suspensions, Present Day Setups, Force Analysis and application with a lot of all new information. If you have questions, we have answers.
Don't miss this exciting opportunity. Register Today.
To Enroll, go to CRDPublishing.com
, "Buy Now", select the "AK Technology Seminar". The cost is $150 per person. Your name will be registered and you will be admitted to the seminar. NOTE: If you purchase a Full Course or Limited Edition book, you will be admitted free to the seminar.
GCI Late Model
Baby Grand
the Legends of Classic Country 100.9
Pruhs Construction Thunder Stocks
Alaska Army National Guard Bomber Stock
Extreme Fun Center Bandoleros
5599 S Race Way

(Mile 10.4 Old Glenn Highway)
Palmer, AK 99645