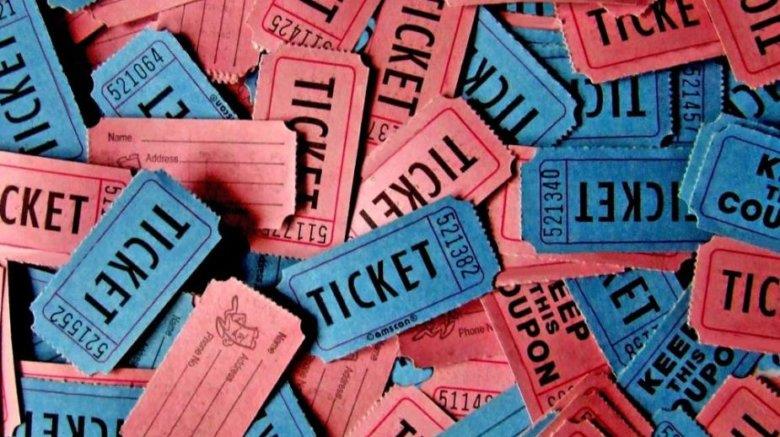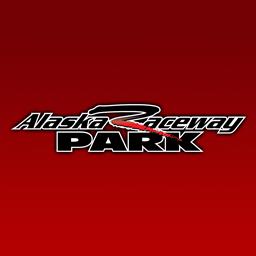 8/16/2022
Alaska Raceway Park
---
Rainout Ticketing Process
We've had a few rainouts this season. With our new ticketing system here's an explanation of how rainchecks work.
If you purchased tickets online you will receive an email with the cancellation notice, as well as a gift card code. You can use your gift card code online or at the gate to purchase tickets. Redeeming your gift card online ahead of time rather than at the gate will save time!
If you purchased tickets at the gate, you can get your gift card by going to alaska.tracksideapp.com/cancel, entering your information & clicking redeem. Your gift card is emailed to you and immediately displayed. You can enter your gift card code at checkout or bring it with you to the track.
OR you can bring your receipt with you to the track but the check in process is a little bit longer. The receipts are thermal so be sure to keep them safe from heat and wear if you elect this option.
Here's a great infographic on credits: http://www.raceak.com/downloads/get.aspx?i=760746
Gift cards are good for one year from the date of the event. Be sure to save your receipt or go online to process your gift card.
---
Submitted By: Michelle Maynor
Back to News