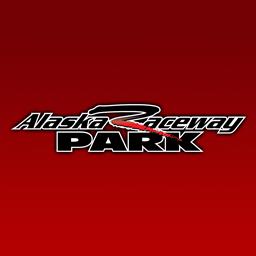 4/13/2022
Alaska Raceway Park
---
Alaska Raceway RacingJunk Feature
We were featured on RacingJunk.com!
"Get to Know" is a new column from RacingJunk.com that allows us to introduce readers to their partners and fellow businesses through new initiatives, projects or products that the partner, service or sanctioning body is introducing to their portion of the race community.
I don't know about you but I can get lost in the RacingJunk.com classifieds - you can find everything! Race Cars, hot rods, property, businesses, tracks... all the things. Check them out, they are one of our race sponsors.
Read the Alaska Raceway Park interview with Michelle Lackey Maynor, ARP Race Director, by RacingJunk.com at Racingjunk.com/news/get-to-know-alaska-raceway.
---
Submitted By: Krystin Bogan
Back to News