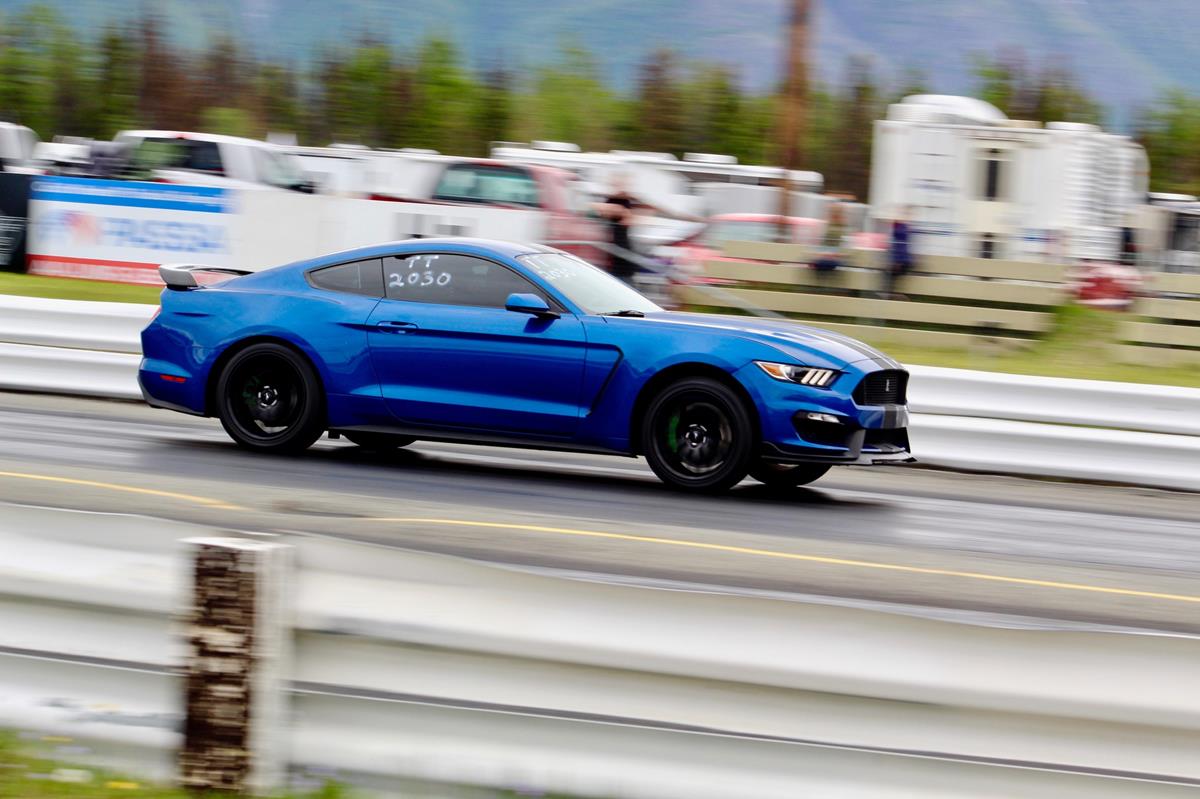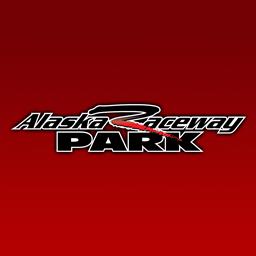 3/16/2022
Alaska Raceway Park
---
NHRA Street Licensing
Here's what is required for the license: An NHRA Level 6 license is required for drivers running quicker than 10.00 (*6.39) or faster than 135 mph. A level 7 competition license is also available (not required) to racers whose elapse times are above 10.00/6.40.
Racers who break into the 9's in a quarter-mile or 5's in an eighth mile at an NHRA Member Track and submit to NHRA a license application will receive an exclusive decal, only available with the Street Legal NHRA competition license, to recognize their achievement.
A license gets you (on the flyer) exclusive NHRA 9-second decals, discounts at NHRA partners like Summit Racing Equipment, 25% of NHRA.tv, 575,000 excess Medical coverage at the track, and National Dragster Magazine online.
Download your NHRA Street Legal License Application & benefits flyer at
https://www.nhraracer.com/Files/StreetLegal.pdf
Read more about the NHRA Street program at
https://www.nhra.com/news/2021/nhra-makes-significant-enhancements-street-legal-program
Check the NHRA Rules Street Legal Section at
https://www.nhraracer.com/content/general.asp?articleid=47000&zoneid=132
---
Submitted By: Krystin Bogan
Back to News