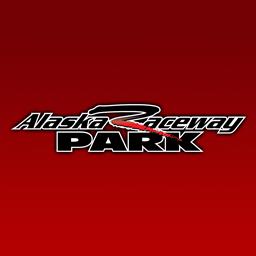 8/14/2021
Alaska Raceway Park
---
Races Cancelled due to Rain
Mother Nature wins again on Saturday, August 14th. The races have been called due to rain which isn't expected to lift until late this evening.
Please join us Sunday August 15th for Rotary Drives at the track where you can drive your personal vehicle on the track for just $25.
Our next NASCAR race is Saturday August 21st, followed by drag races on Sunday, August 22nd.
---
Submitted By: Michelle Maynor
Back to News