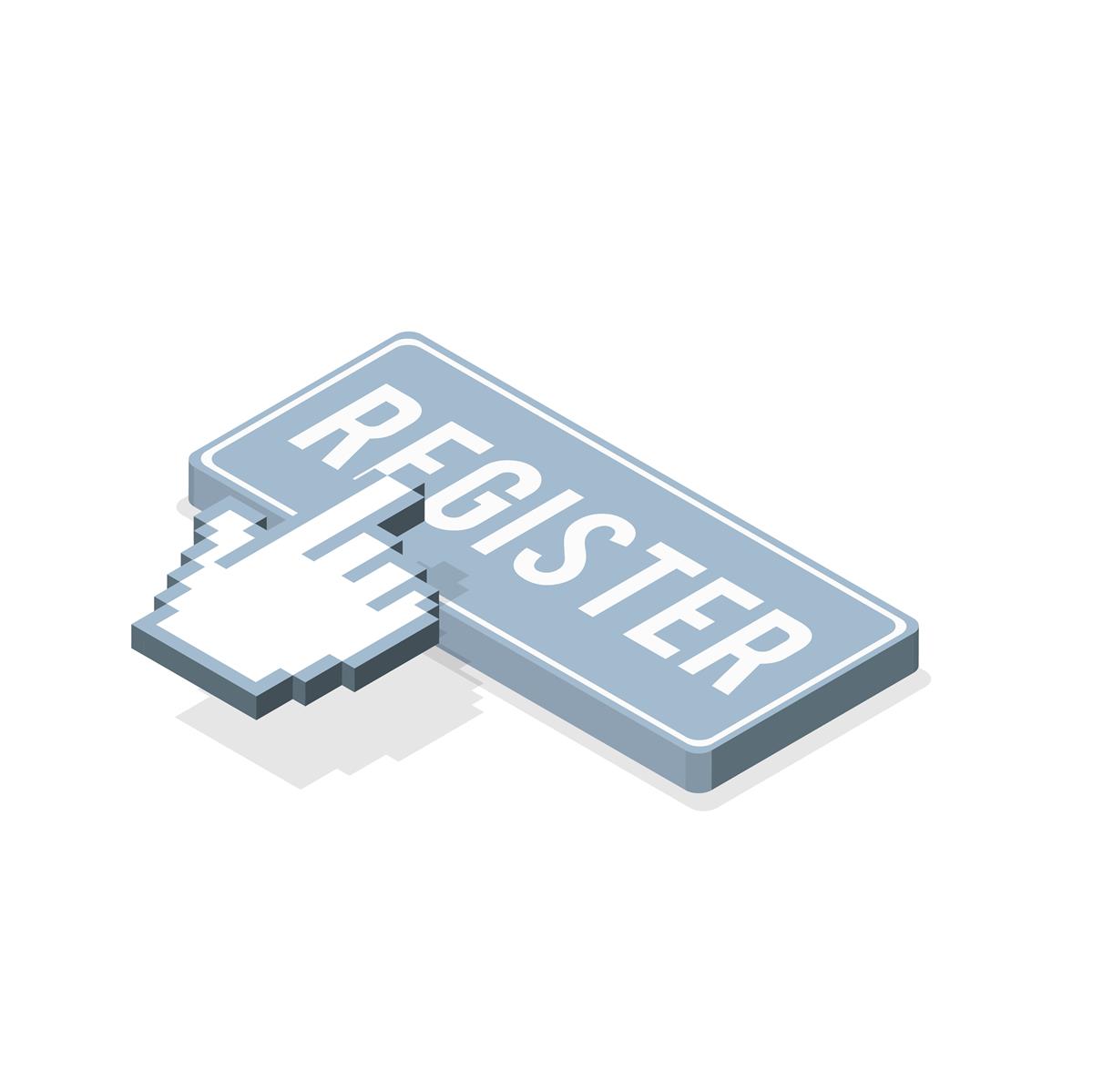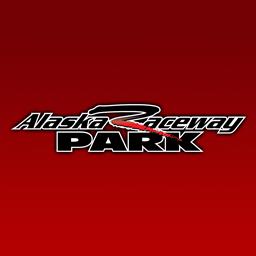 12/22/2020
Alaska Raceway Park
---
2021 Season Registration is Open
Racers planning on running for the points championships at either the Oval or the Strip can now register online at https://www.myracepass.com/tracks/3409/registrations/3482.
Points registration is just $20 online and can be paid online through PayPal.
If you prefer to register in person for $30, you can print the registration form and mail it to 5599 S. Race Way, Palmer, AK 99645 or bring it with you on opening day. Forms will be available at the Pit Booth as well.
If you have a car number already, please enter that number (2-4 digits) in the 1st Choice field, and then enter random numbers in the other three fields.
NOTE: All 4 fields must be filled in to complete your registration.
If you do not have a current car number, please enter up to 4 choices in the fields provided. ARP will contact you to let you know if your number has been approved.
If you have an questions, please contact Michelle at 907.355.7223.
Don't forget to renew your NHRA, NASCAR or INEX licenses as well.
---
Submitted By: Michelle Maynor
Back to News