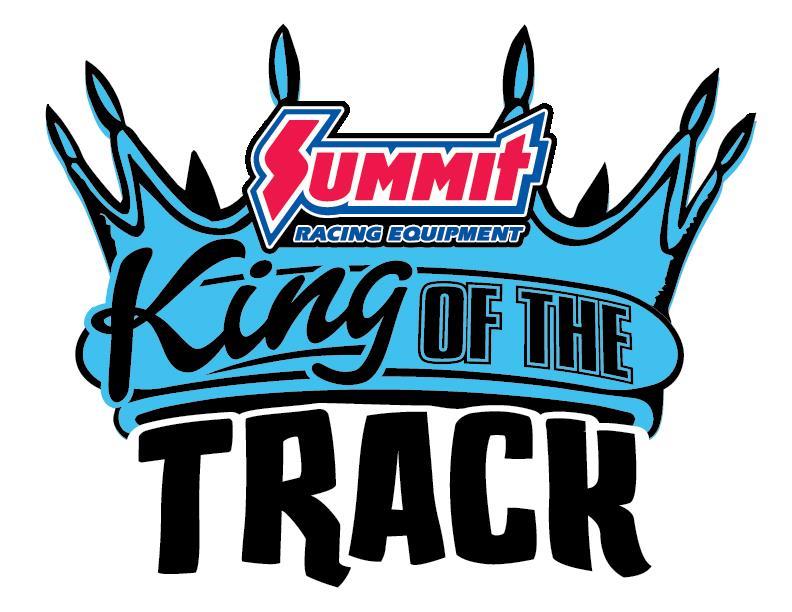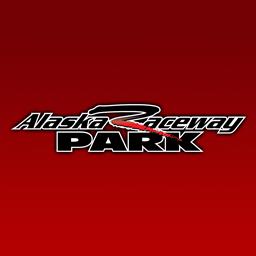 9/1/2020
Alaska Raceway Park
---
Summit King of the Track and Junior Drag Racing League Races September 6
The NHRA Summit King of the Track race will be held on Sunday, September 6 after the points races are complete. The top 10 competitiors in Pro, Super Pro, Sportsman can compete in this race for the title of Summit King of the Track.
We will also be hosting the Jr. Drag Racing League races, with a Wally going to the winner in the Advanced Class and one in the Beginner class.
All three races will be Pro-tree, with chips drawn for pairings to try to level the field, so start practicing your pro tree!
Junior Dragster classes are listed below. If you have any issues with the classifications, please contact Michelle asap. Thank you!
Advanced: Braiden Owen, Madison Quintieri, Shelby Roy, Riley Soper, Benjamin Aure, Sierra Walkins, Roland Almon, Lyle Hausser
Beginner: Eloise Blakemore, Abbagail Aure, Teddy Maynor, Cy Cork, LillyAnn Delacruz, Isabella Aure, Cale Irvine
*Motorcycles can compete however they are required to race in a racecar.
---
Submitted By: Michelle Maynor
Back to News