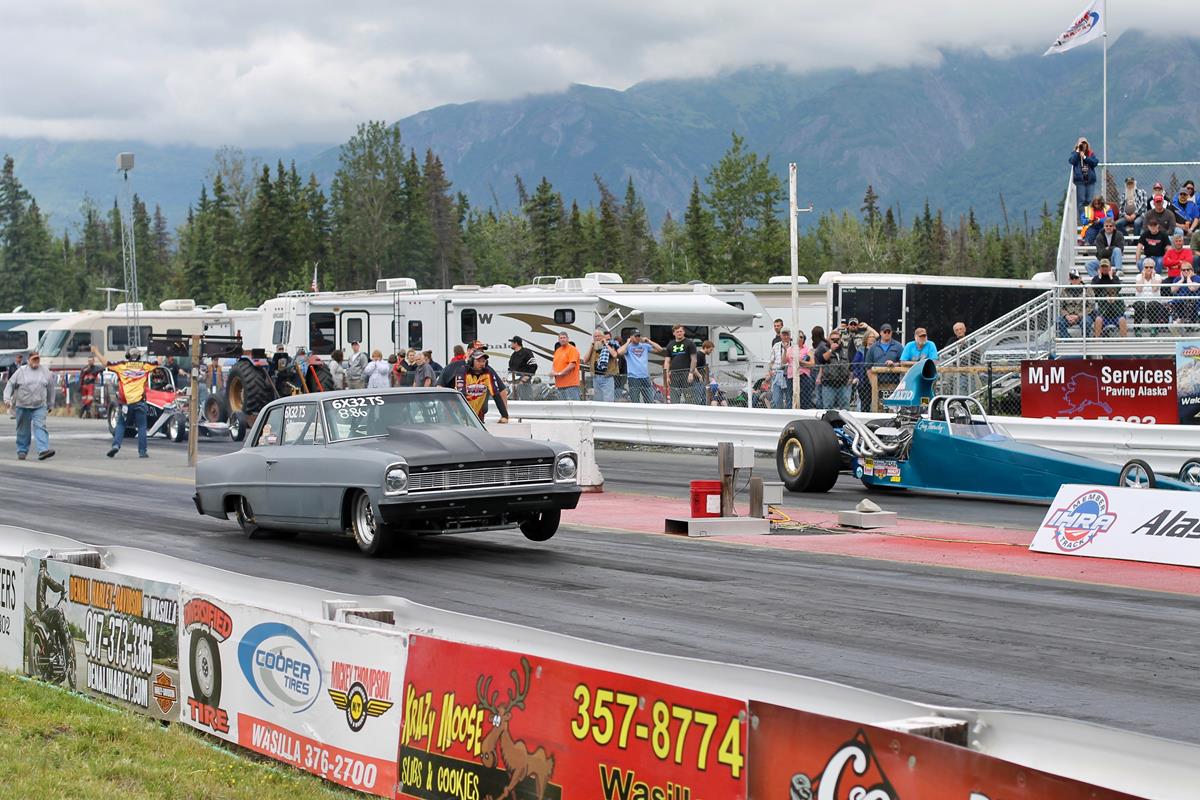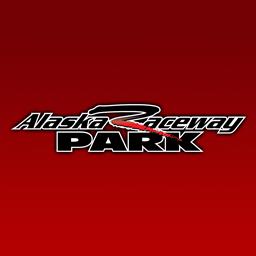 5/11/2018
Alaska Raceway Park
---
Alaska Raceway Off to a Hot Start
After a long, cold winter, Alaska Raceway Park is off to a "hot" start. The season openers takes place May 12 & 13 and are welcomed by an excited crowed anxious to start the season. Drivers from both the IHRA drag strip and the NASCAR oval track have been preparing for months for opening weekend. As always, the raceway has an exciting lineup of events including flag drags, junior racing, and a $10,000 payout for the Firecracker 100 NASCAR oval track race. Special guest driver Ken Schrader, NASCAR Cup Series veteran, is scheduled to race in the NASCAR Whelen All-American Series track Pruhs Construction Late Model class on June 30. Schrader will also be signing autographs and taking photos with fans.
Drivers on the NASCAR side will see an increase in the number of cars on the track, which may double in size for some classes. The raceway expects 30 Legends cars, making for some exciting race days. Growth in the Baby Grands class is partly in thanks to local Baby Grands dealership Fast 5 Racing created by Creech Motorsports and McGee Motorsports LLC. Fast 5 Racing is providing local equipment services for the Baby Grands racing class, making it easier for new drivers entering the sport.
Track director Michelle Lackey Maynor is also excited about this season and adds, "We anticipate another growth year at ARP, with many new cars coming out at both tracks. Thanks to our many sponsors, fans, and racers, our facility continues to improve and provide the best in family entertainment. We look forward to seeing everyone again this season."
Coming back to the track this year are events hosted by 49th State Street Rodders, 907 Diesel, and Alaska Tuner Catalog. There are also couple new events to look forward to from Alaska Harley Davidson and SCCA Autocross. A full list of events can be found at raceak.com or on the Alaska Raceway Park Facebook events page. Alaska Raceway Park's 2018 season is off to a great start with more drivers, bigger winnings, and lots of events that will keep the fans entertained throughout the season.
For more information about Alaska Raceway Park, visit raceak.com or email kb@raceak.com. Follow us on Facebook, Instagram, and Twitter.
---
Submitted By: Krystin Bogan
Article Media
Back to News