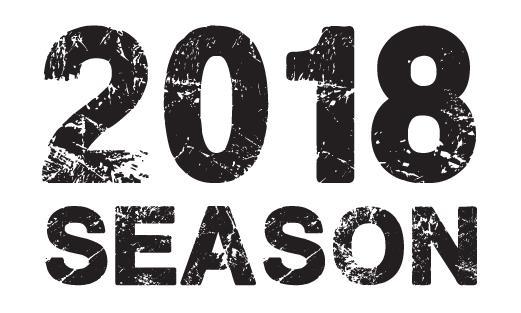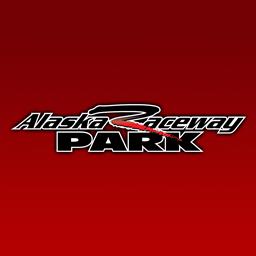 4/30/2018
Alaska Raceway Park
---
Drag Rules Updates coming
The 2018 Drag rules will be updated to reflect the following changes. If you have any questions, contact Michelle Lackey Maynor via email or text. Thanks!
Remove KOS. (an alternative is in the works)
Page 5:
Remove page numbers in the IHRA section.
Page 8:
In the section labeled points, last sentence:
Purse starts at $1500 or the amount sponsored by a class sponsor.
Quick 8:
Dial (page 9): change the dial to 7.00 to 8.69
Ladder (page 10): Pro competition ladder based on reaction time. Limited to top eight (8) quickest qualifiers.
Payback (page 10): $200 bonus to the quickest qualifier
Top Sportsman:
Qualifying (page 11): change times to 12:30 and 1:30
Mod ET:
ADD: Pairings: Chips will be drawn for the first round. First round finish will determine the ladder for the remainder of the rounds, based on reaction time.
Junior Dragsters:
Time Trials (page 14): On T/E days, time trials will be open from 11:00 - 12:00 followed by two additional time trial runs at 12:15 and 1:15. Eliminations will follow open air.
IHRA Race of Champions (page 19):
Payback: IHRA Iron Man trophy for Box and No Box Winners
Remove Electronics
Page 22:
Minors: remove New: (third line)
Minors in Restricted Areas: Remove the last sentence.
---
Submitted By: Michelle Maynor
Back to News