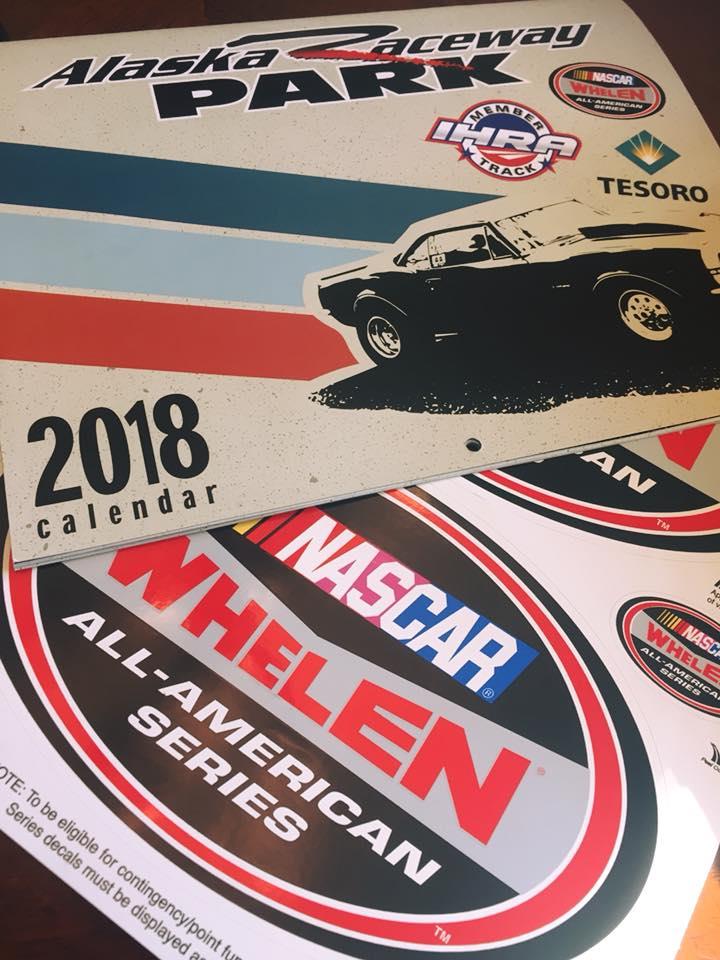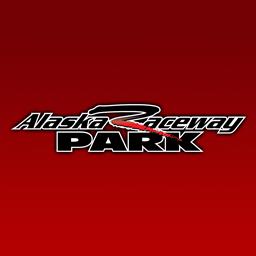 4/1/2018
Alaska Raceway Park
---
Alaska Raceway Park's 2018 Season is Underway
Alaska Raceway Park held its first drivers meeting of the season, already! Thanks to those who were able to attend and preregister. Earl Lackey, Race Director, talked about rule updates and higher payouts for the Late Model class. He also announced new developments in the Baby Grands class.
This year Baby Grands will be a NASCAR sanctioned class, which will allow drivers to accumulate points for the national races that take place in the lower 48 states. Another exciting announcement about this class is the formation of a new local Baby Grands dealership that is able to provide special equipment and services for these cars and can supply vinyl and t-shirt print services.
Rules for Thunderstock and Sportsman were updated in October and approved for this year. These classes are now separated but will race together.
 
There were several updates to the Late Model class which include the following:
Right side exhaust is an approved option only if maximum A-weighted decibels (DBA) does not exceed 95 DBA at 100 ft, although exhaust exiting under the vehicle is highly preferred.

Engines will be chipped or rev limited to a maximum 6500 RPM.

Tire rule reminder: Drivers start the season with four new tires. An additional two new tires are allowed per feature in which a driver is a participant. The only exception is the Firecracker 100 race taking place on July 14, 2018, in which four new tires will be allowed.

Payout per race has been doubled to $2,500 per race and there will be a $10,000 payout for the Firecracker 100, thanks to Pruhs Construction.   
The staff at Alaska Raceway Park is anxious to get this season started, and we look forward to seeing everyone out at the track opening weekend, beginning May 12 on our NASCAR track followed by the drag racing season opener May 13.
               
For more information about rules for all classes visit raceak.com/rules or contact Earl and Karen Lackey at (907) 355-7223 or email mgr@raceak.com.
---
Submitted By: Krystin Bogan
Back to News