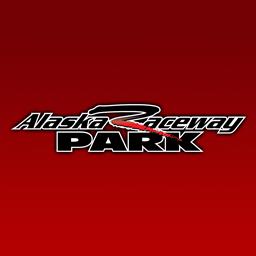 3/10/2018
Alaska Raceway Park
---
Spring Racing Tire Order through Diversified Tire
ATTENTION RACERS! It's that time of year again. As winter comes to an end our thoughts shift from the dark snowy days to the bright heat of summer. With that summer heat comes the thrill of the race.
Here at Diversified Tire, we are currently building an order of racing tires for the spring season. The tires we get are fresh production and have matched runouts from the factory. We can order Hoosier, Mickey Thompson, Goodyear Drags, and DOT approved race tires.
This year our down payment policies have changed. We are asking that you pay in full at time of order because race/drag tires are non-refundable. If you are unable to pay in full, we will evaluate such circumstances on a case by case basis. For pricing, availability, and placing an order, call or stop by and ask for Jay. If you wish to avoid extra freight on the order, it needs to be placed before March 22nd.
Thank you for letting us serve your tire needs!
Diversified Tire | 2550 E Palmer Wasilla Hwy | 907-376-2700
---
Submitted By: Michelle Maynor
Back to News