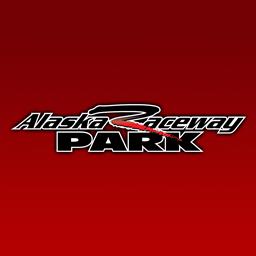 1/27/2018
Alaska Raceway Park
---
Rules Updates: NASCAR Oval Track
A few clarifications/updates for the 2018 ARP NASCAR Oval rulebook. These are being added into the 2018 rules and will be updated online shortly.
Clarification:
4.4.12 (Numbers on roof of car) will change from back straightaway to front, "and transponder" needs to go away as transponders are addressed in 4.17.3.
Additions:
5.5 for Baby Grands
For the 2018 season ARP will adopt items 12 through 35 of the 2018 Pro Grand National rulebook with the following exceptions:
Item 29.9 - 10 American Racer tires per season will be allowed and must be purchased from local track distributor.
Item 30.2 - all wheels be painted alike will not be enforced
5.6 Legends
Legends will be teched under the current INEX Legend tech rules.
---
Submitted By: Michelle Maynor
Back to News