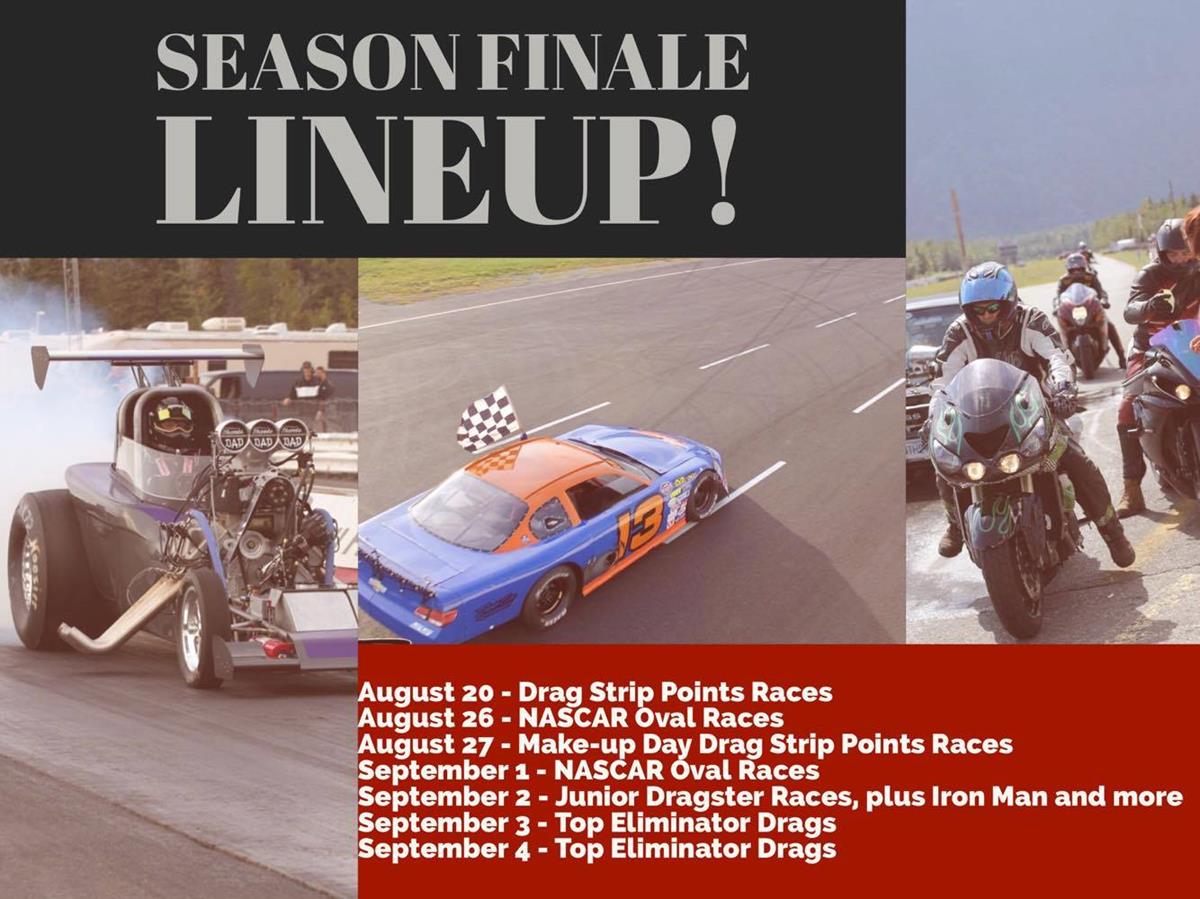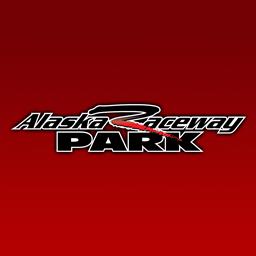 8/17/2017
Alaska Raceway Park
---
Season Finale Lineup
It's sad to think that the end of this year's racing season is rapidly approaching. Recently, the track has been plagued with a series of rainouts but we still have a few weeks of races coming up. This Sunday we have points races all day, for all classes at the drag strip. The following Saturday, August 26 we have NASCAR back on the oval track. Plus, due to all the rain we have added a make-up day for drag strip points races on Sunday, August 27.
Alaska Raceway Park's season finale is Labor Day weekend. The weekend kicks off on the NASCAR oval track Friday, September 1. Junior Dragster finale takes place on Saturday, September 2 on the drag strip side. Rounding out our end of season events on Sunday, September 3 and Monday, September 4 are Top Eliminator drag racing events running all day for all classes.
Be sure to make it out to the NASCAR oval track on Friday, September 1, which is the last day to sign up for our NASCAR trip giveaway. You could win airfare and tickets for two to Arizona International Speedway's NASCAR Cup Series Can-Am 500.
We have also moved our concert ticket giveaway to August 26 due to last week's rain out. So come on out to win a pair of tickets to country singer Aaron Watson performing at the Alaska State Fair on August 29. Let's hope for some sunny weather to finish up our season.
Visit our Facebook page for more details on events and prize giveaways.
---
Submitted By: Krystin Bogan
Back to News